Customize empty glass spirit bottles using the highest quality glass materials. You can choose from different shapes and sizes of spirit bottles.
Top-Shelf Glass Spirit Bottles Wholesale
Das Packing is one of the largest
spirit bottles manufacturer
in China. Our glass spirit bottle is made of high quality glass. We offers you the best quality, coloured, flint or extra flint bottle for your
glass liquor bottle
.
Liquors, whiskey, gin, rum, vodka, scotch, vodka, brandy, liqueur, cocktail…
With innovative shapes and diverse colors, our glass spirit bottles offer you countless possibilities! As we all know, selecting the right glass alcohol bottle is a critical step in bringing your product to market successfully.
Constantly follow market trends and work closely with each of our customers. We know the business is to provide you with glass spirit bottles that perfectly reflect the nature and quality of the product.
Services tailored to your glass spirit bottle needs, such as: sizes, colors, labels, closure caps. Your brand image will stand out.
Send us a request
and we will contact you soon.
Custom Glass Liquor & Spirit Bottles
Over 25 years of glass bottle manufacturing expertise and passion! We are your partner in growth.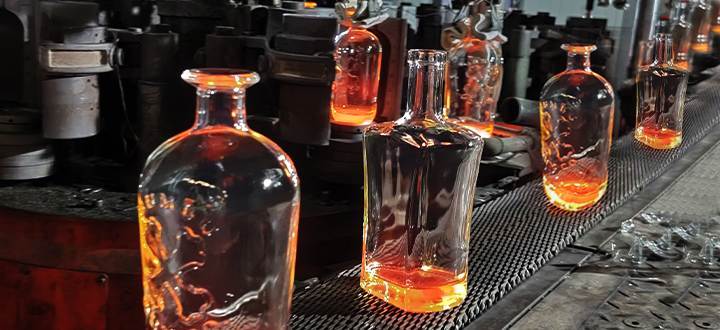 Spirit Bottles Supplier - Your Partner
Das Packing is one of the most comprehensive glass spirit bottle factories in China. We offer a choice of liquor bottle packaging in a variety of colours, sizes and shapes. We provide you with perfect glass spirit bottle services, and your products will surely stand out!
# Glass Spirit Bottle Size:
Ranging in size from 5ml to 1000ml. Frequently select size: 50ml, 100ml, 200ml, 375ml, 750ml, 1000ml

#Glass Liquor Bottle Colors:
black liquor bottle, white liquor bottle, transparent spirit bottle, green liquor bottles, gold alcohol bottle and more.
#Glass Alcohol Bottle Shapes:
sqaure spirit bottle, round alcohol bottle, long neck spirit bottle, swing top, heart shaped, skull shaped and more.
Customized Caps & Mouth Styles
We offers a variety of closure caps to add a sense of product design. Customize the personalized caps and your branding will stand out. Different types of spirit bottle mouths have different options for closures and caps. Closures and lids are sold separately.
#Neck Finish Type:
bar top neck finish, screw neck finish, long neck screw finish and more!

#Personalized Caps:

The closure can be personalized with your logo or brand to further enhance your brand image!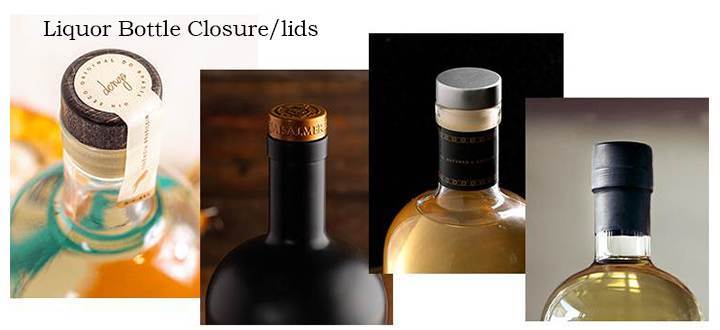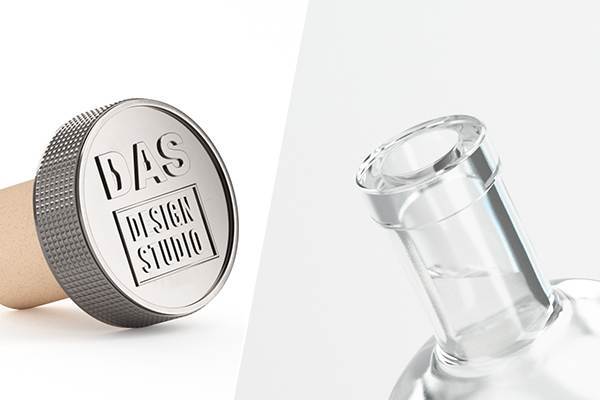 Bar top / Cork Stopper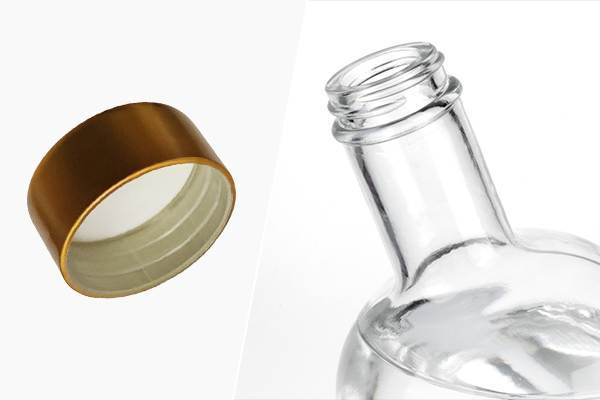 Screw Top / Screw Lids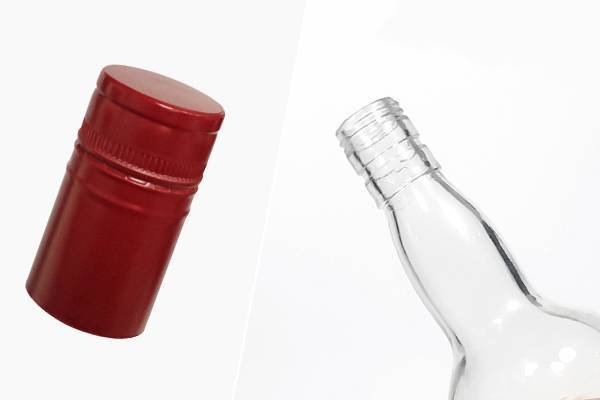 Long Neck Screw Top / Metal Lids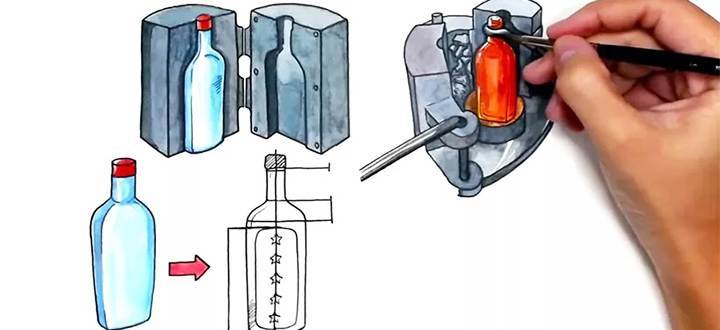 Custom Distillery Bottle Moulds
Do you have any ideas? Looking for unique glass liquor bottles molds? Refined, Unique...
From concept to personalized spirit bottle, make your products stand out from the competition.
Shape, volume and color, we can customize bottle models to meet your requirements.
Talk to us now and start your custom spirit bottle journey.

One-Stop Glass Packaging Services
Customize your personalized spirit bottle to boost your brand and sales!
Bottle process: spraying, frosted, electroplating, silk screen printing, decals, embossing, labels and more. Also offer custom box. We will also advise you to ensure the best design for your spirits bottle. We also provide some recommendations to ensure that the best design for your spirit bottles.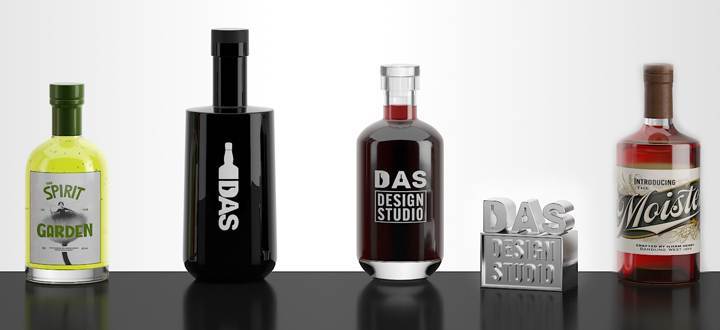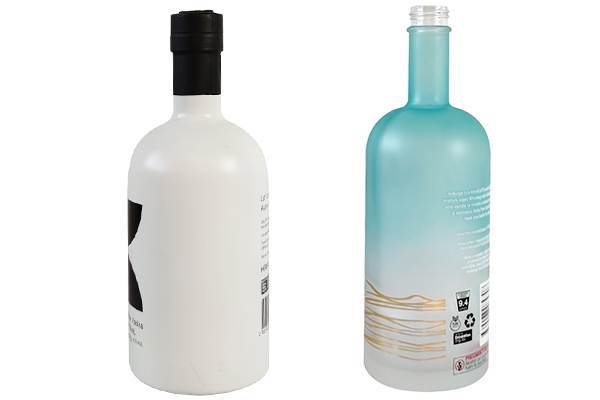 Spirit Bottle Case
spraying+silk screen printing+decals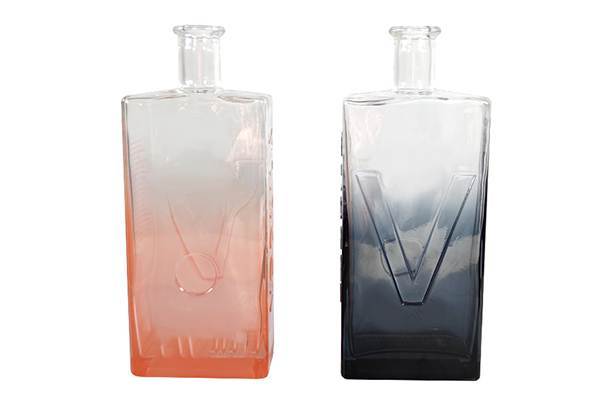 Square Liquor Bottle Case
spraying+embossing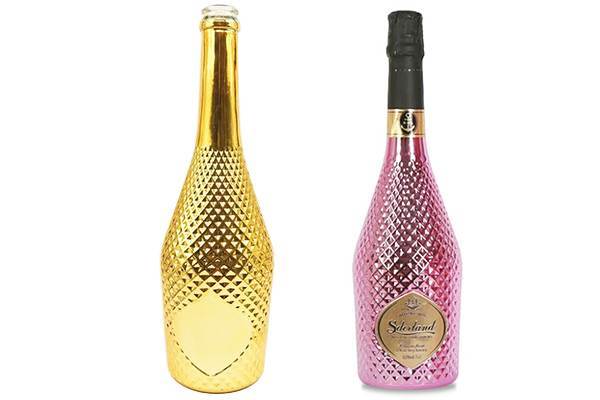 Case
electroplating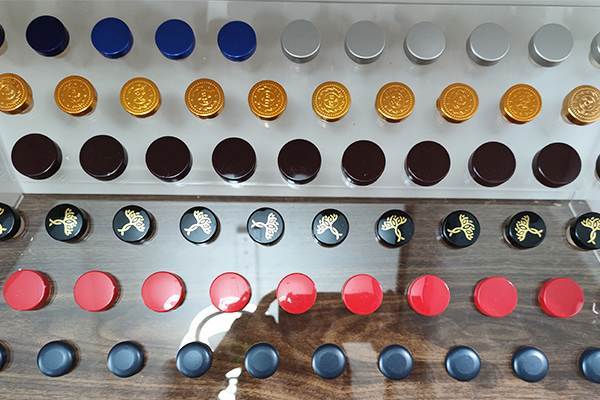 Cusotm Closures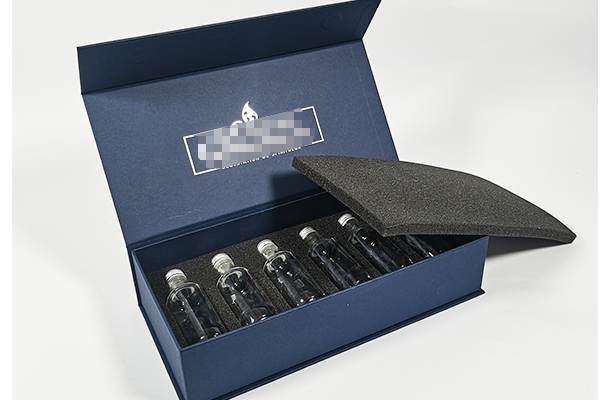 Custom Box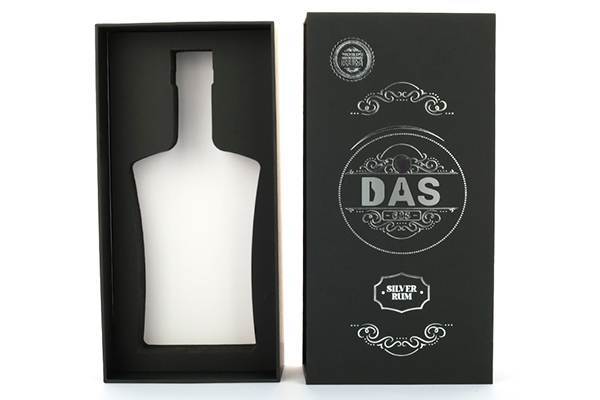 Custom Box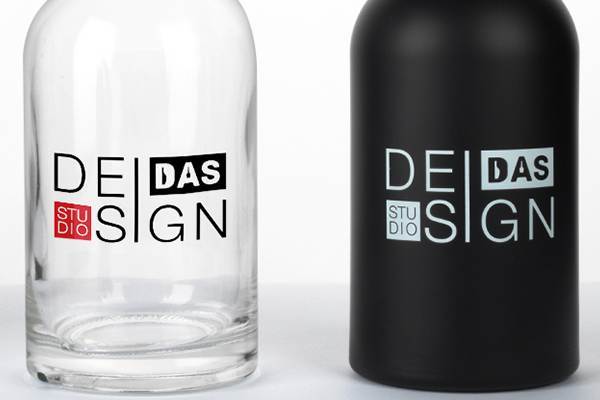 Silk Screen Printing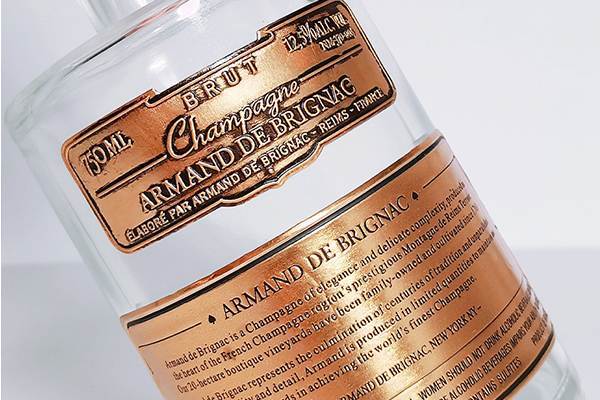 Labels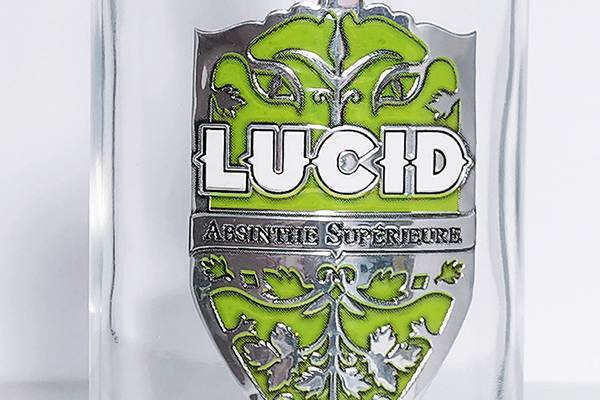 Labels
Bulk Glass Spirit Bottles for Sale
Excellent service, Strict quality control, Timely delivery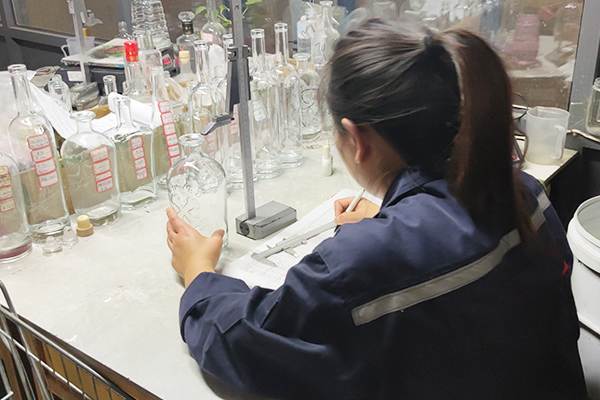 Strict Quality Inspection
100% quality inspection to ensure you can use our glass bottles with confidence.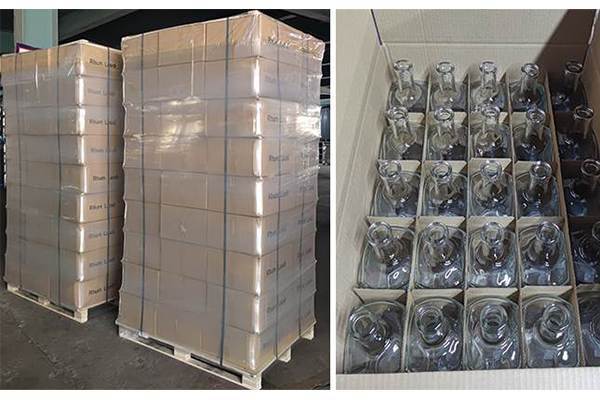 Standard Packaging
Pallet and carton packaging are available. Your Logo can be printed on the carton.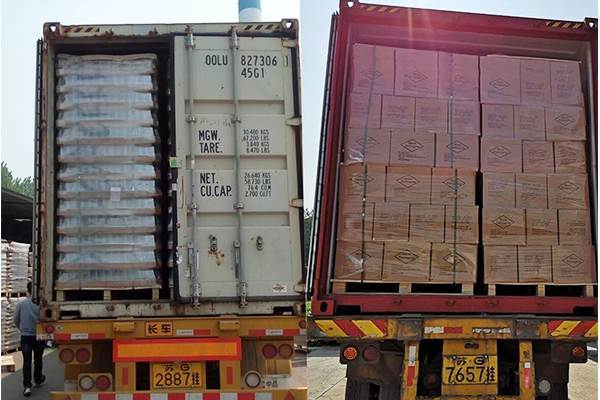 Timely Delivery
Strictly control the delivery time of spirits bottles to ensure on-time delivery.
#More Uses For Glass Spirit Bottles
Due to different sizes and shapes of glass alcohol bottles, our glass liquor bottles can be used for many purposes include:
*Whiskey, gin, vodka, rum, brandy, tequila, bourbon, cocktail. For spirits products.
*Storing honey, sauce, spices and other products. For eating and cooking.
*Storing nuts, fruit, crafting products.
Our empty spirit bottles are widely used. You can use them to store many different products. With such a wide selection of styles available. You can find a bottle that will suit your storage needs. You'll find the bottle to suit your storage needs.
#What is a bottle of liquor called?
50ml glass spirit bottle is called "Mini"
200ml glass liquor bottle is called "Half Pint"
375mL spirit glass bottle is called "Pint"
750 mL liquor glass bottle is called "Fifth"