Glass Liquor Bottles Wholesale
Custom glass liquor bottles for spirits, liquors, whisky, rum, gin, brandy and other liquids. A Liquor bottle made of glass, used as a container for selling distilled spirits. Premium spirit bottles are ideal for distilleries or breweries. Contact us now to get more!
Glass Liquor Bottles Manufacturer and Supplier
As one of the well-know
custom glass liquor bottles manufacturer
in China, Das Packing can customize different shapes and sizes of empty glass liquor bottles. These chinese glass liquor bottles are not only suitable for storing liquors, whiskey, vodka, but also other liquids, including juice, honey, milk, cocktail mixes, cold coffee, olive oil, sauces and more. We provide sample liquor bottles to make you believe that our glass alcohol bottles are high quality, safe and durable.
We custom liquor bottles per your requirements, such as colors, labels, closures, engraving. It makes your spirit bottles stand out on the shelves. We provide
spirits bottles
,
glass flask bottles
,
mini liquor bottles
, whiskey bottles, vodka bottles, gin bottles, brandy bottles, rum bottles, wine bottles and other products.
Contact us
today and boost your brand's image and sales with Das.
Boost Your
Brand
With Custom
Das
Liquor Bottle
Das Packing offers customized liquor bottle packaging for you. Boost your brand and sales with custom bottle packaging, brand strategy.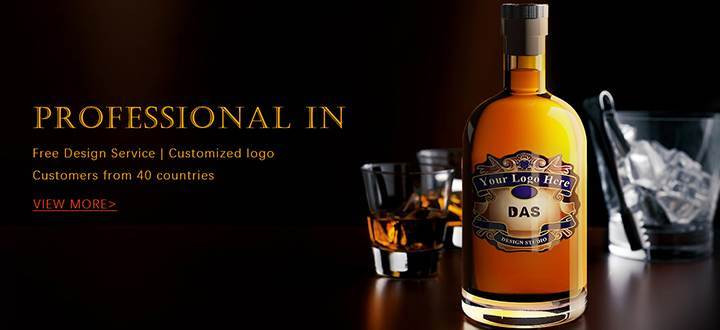 Custom Alcohol Bottles - Das Packing
Our goal is to meet all your customized glass liquor bottle designs, from concept to commercial packaging. We provide you with finished glass packaging services.
Das Packing can offer alcohol sample bottles for your evaluation to ensure you get the best alcoholic bottle. If you have any
glass bottle packaging
requirements, please
contact us
.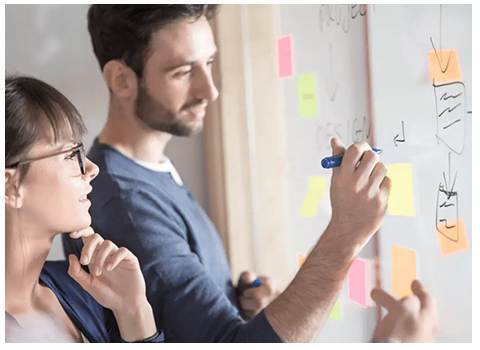 Ideal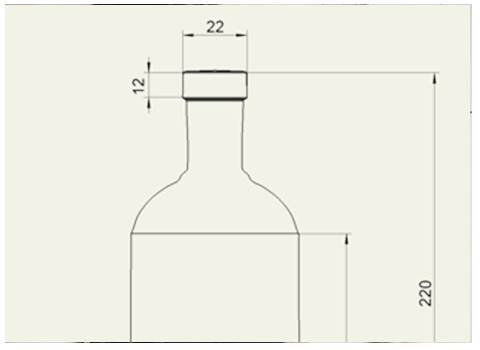 Bottle Drawing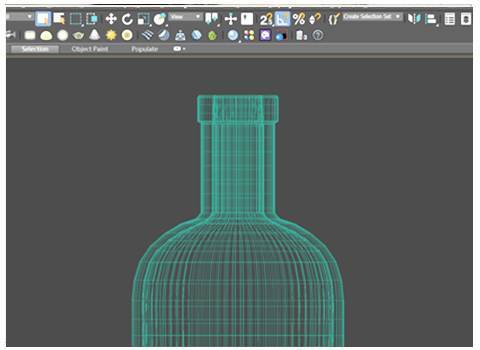 3D Drawing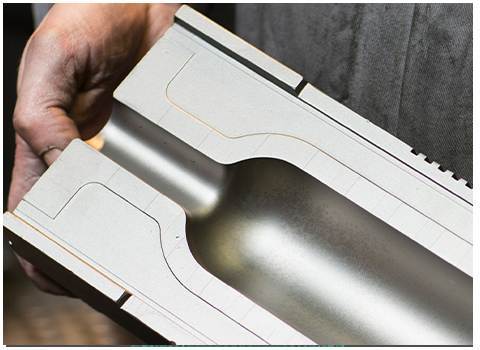 Custom Moulds
Liquor Bottles Decorations and Labels
Our glass factory translates design concepts into reality. Let the products stand out from the shelves. Decorate liquor bottles with various processes such as spraying, electroplating, frosted, embossments, labels, silk screen printing, decals and more.
Your personalized liquor bottle competes for market share with compelling products.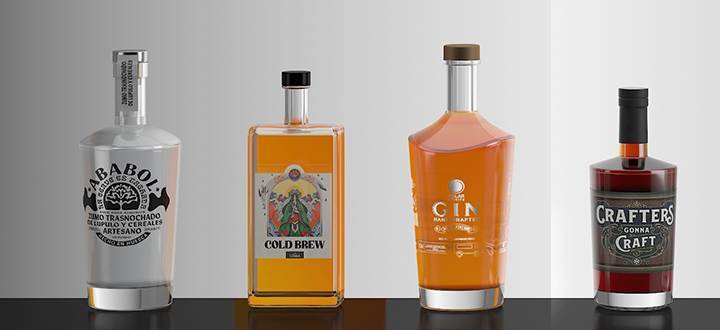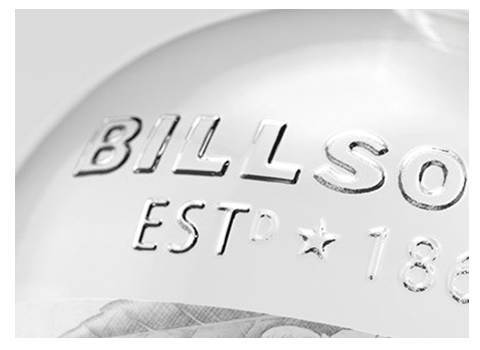 Embossments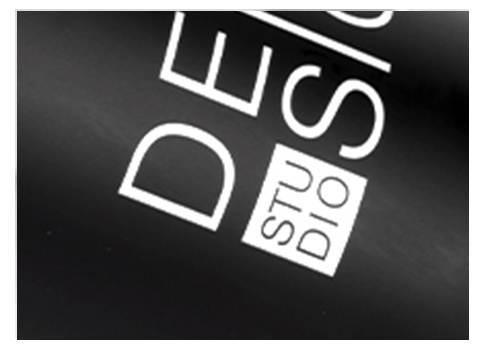 Silk Screen Printing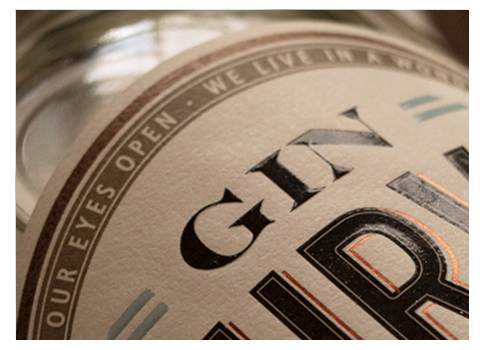 Labels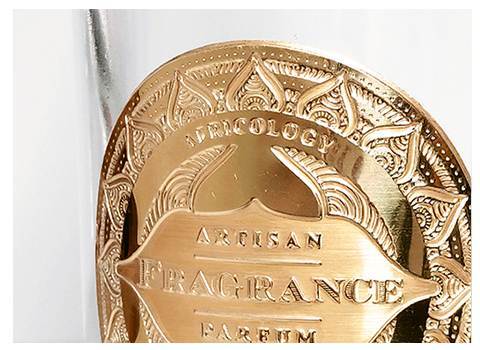 Metal Labels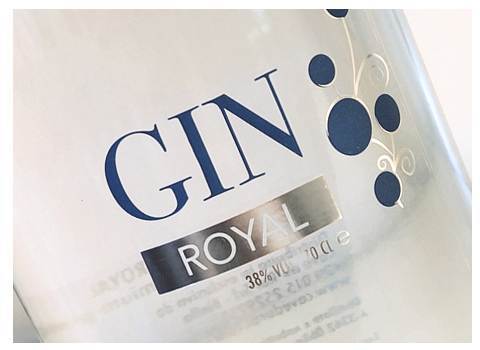 Decals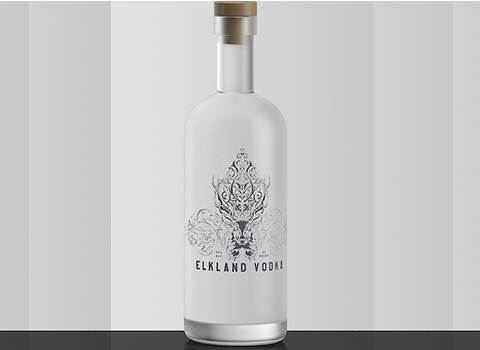 Frosted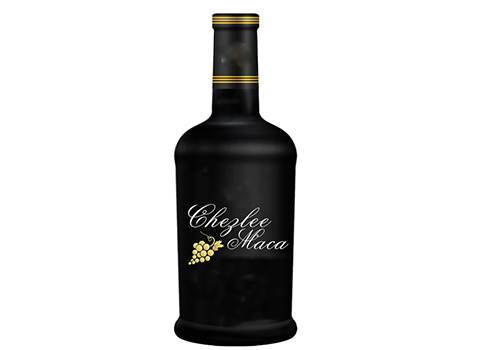 Spraying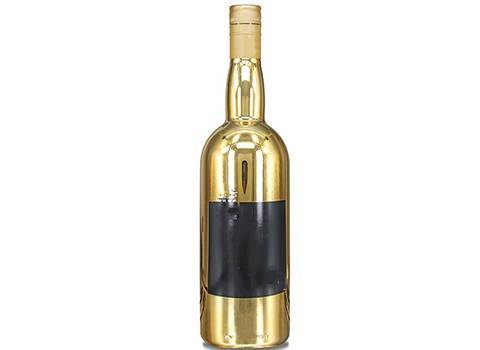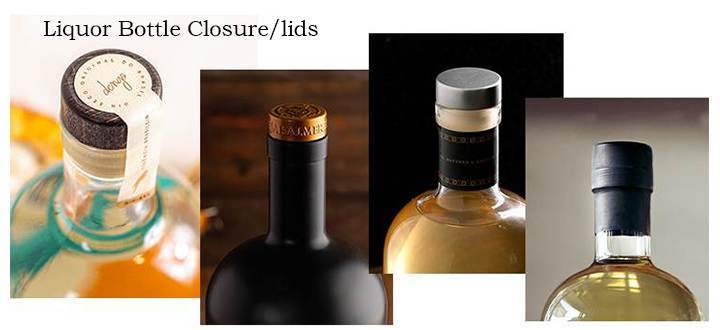 Customize Spirit Bottles Closure/Lids
We have a variety of closure for you to choose, and provide decorative services. Lids include: cork stopper, metal screw caps, plastic lids, pourer cap, inner plug, shrink, etc. You can find all kinds of closure caps at Das Packing for your liquor bottles, miniature bottles of liquor, flask glass bottles, glass wine bottles, etc.
Bar Top Head Options:

We can help you design a stylish closure using a variety of material types including: wood top, aluminum top, plastic head, glass top and many more!
Cork & Stopper Options:

You can select from a variety of cork & stopper options: natural cork, synthetic cork, glass stopper and much more!

Decoration Options:

We can custom your closures with decoration. Some popular decoration options include: printing, laser etching, embossing, metal.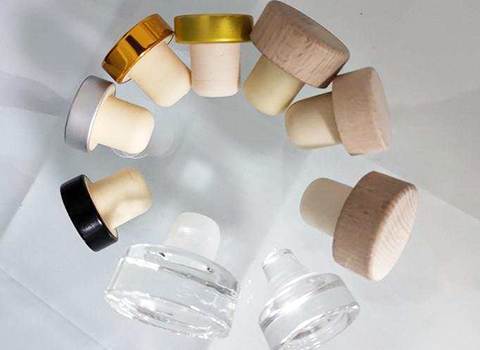 Cork Stopper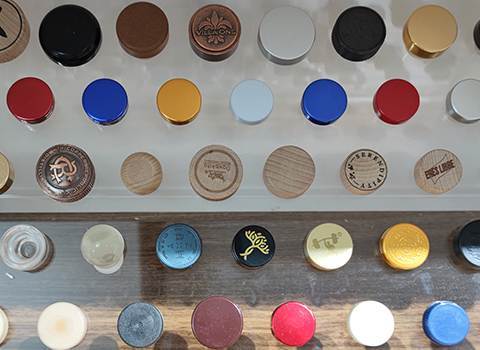 Cork Topper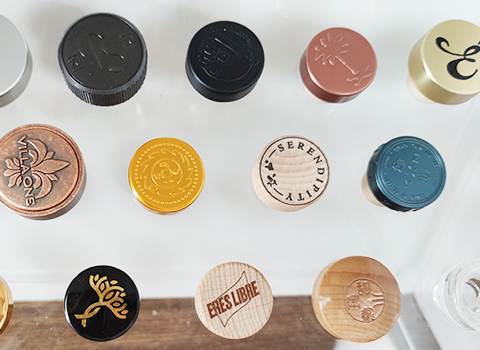 Decorations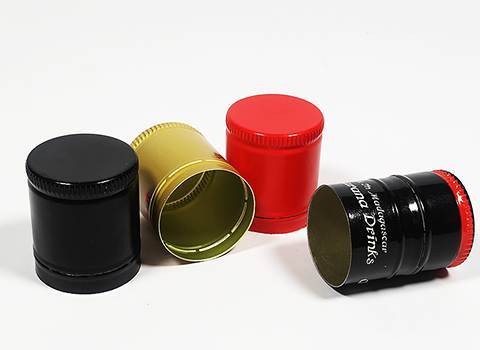 Metal Screw Caps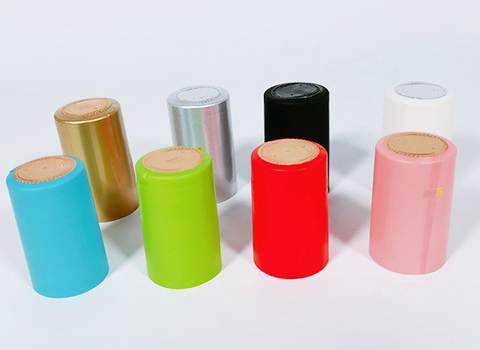 Shrink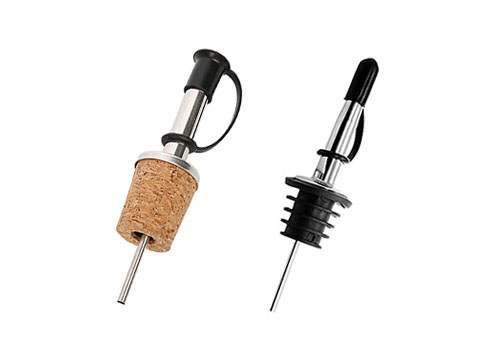 Pourer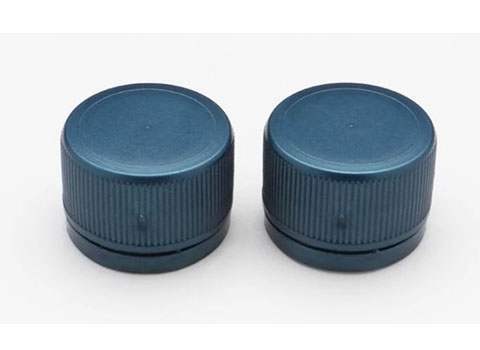 Tamper-Evident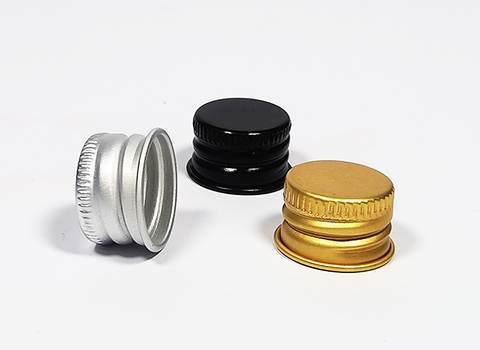 Screw Lids
Why Choose Das Packing Liquor Bottles Packaging
Das Packing is your trust partner. We hope to cooperate with you for a win-win situation.
#1 Excellent Service
Our glass bottles for liquor are available in various sizes, colors and shapes. Das Packing offers on-stop packaging solutions service, so custom carton box packaging is accepted.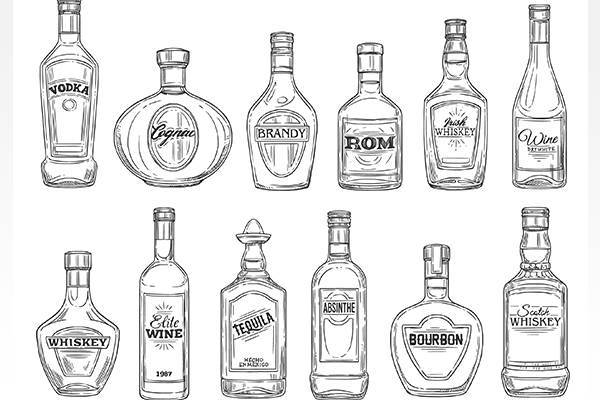 design bottle shapes & sizes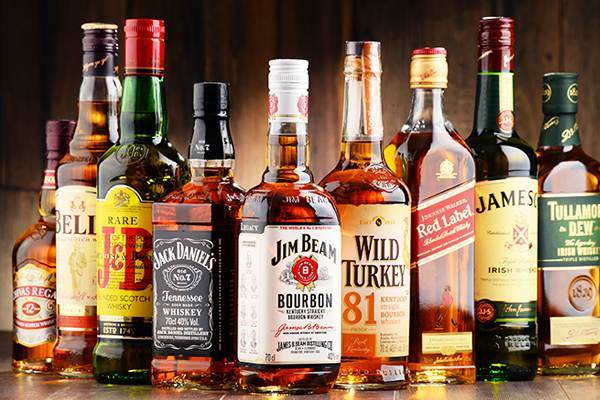 one-stop packaging solution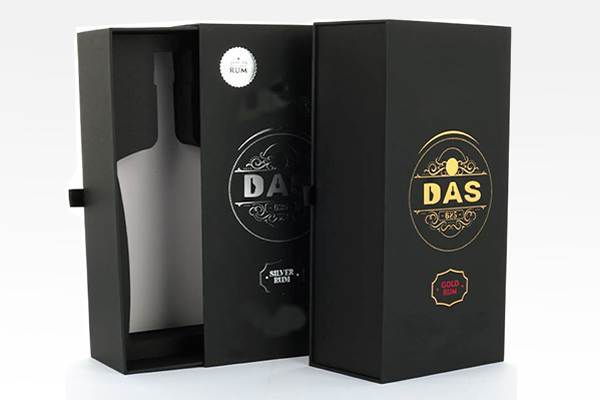 customize box
#2 Strict Quality Control
We have specialized quality inspectors to strictly control product quality. We provide the quality inspection report of the liquor bottles for sale to you.
SOP process:
First, check whether the product meets the production requirements when preparing for production.
Secondly, light inspection during production.
Finally, random sample inspection.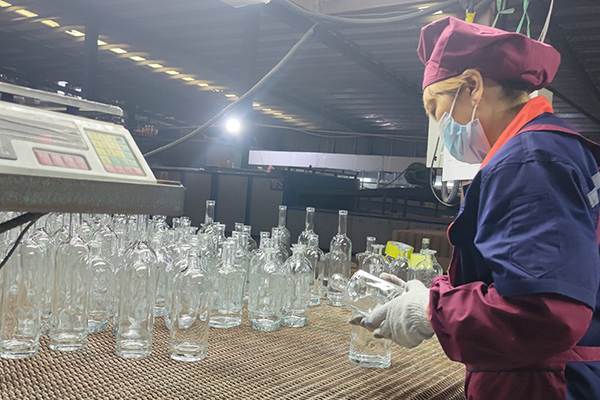 Light Inspection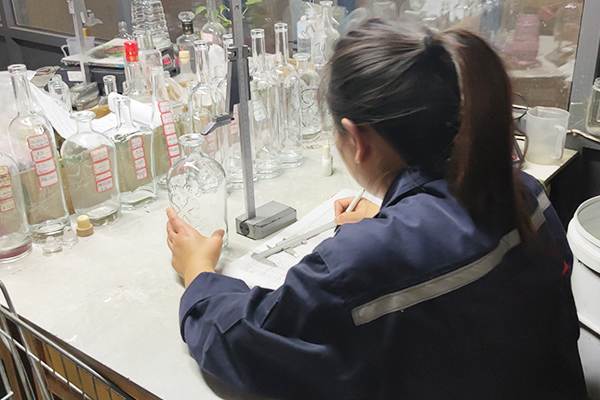 Random Inspection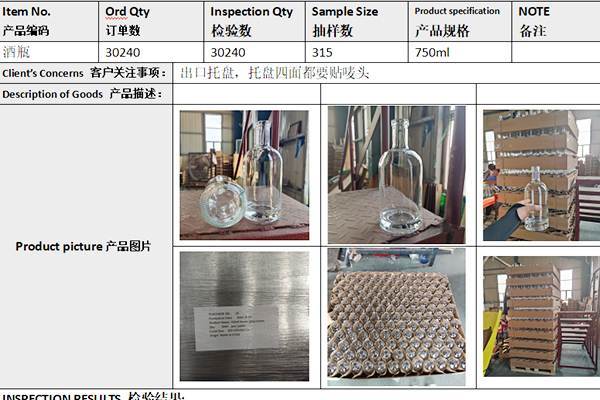 Inspection Report
#3 Glass Liquor Bottle Packaging and Delivery
Choose pallet or carton packaging for different types of liquor bottles according to your needs. We guarantee timely delivery.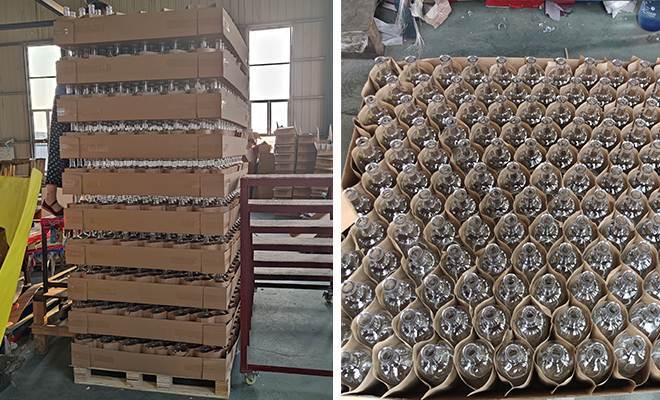 Pallet Packaging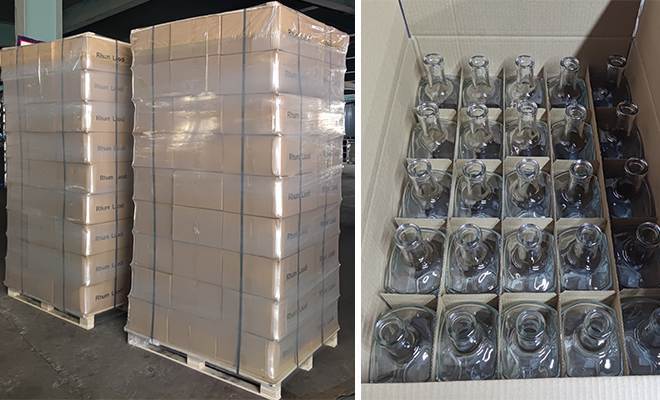 Carton + Clapboard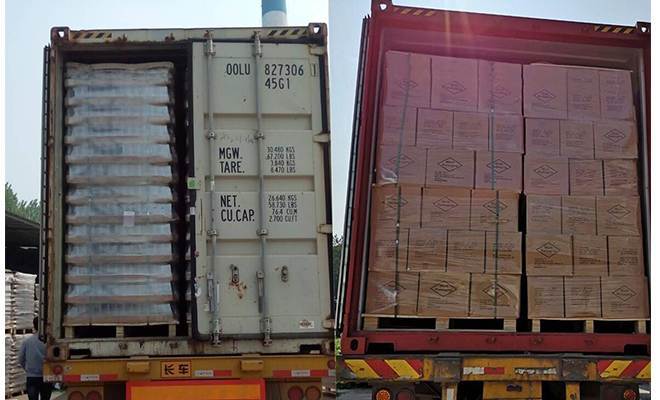 Delivery
Wholesale Glass Liquor Bottles | FAQ

Bulk nordic liquor bottles, square liquor bottle, 750 ml glass liquor bottles.
# Why are many liquor bottles made of glass?

Glass does not react with some chemicals and protects the contents from contamination. Glass bottles are recyclable, reducing the cost of packaging and environmental pollution.
# What's the MOQ of Glass Spirit Bottles?
Regualr Bottles: In the case of stock, it is 5,000 pcs. In the case of not in stock, the MOQ is 12,000 pcs

Customized bottles: the MOQ is 30,000 pcs, but you need to contact us to confirm.

# How to place an order for a glass liquor bottle?

Please
send an inquiry
or email to us. Tell us your needs then our professional business managers will serve you.
# More FAQ?

* Learn more FAQ about popular liquor bottle. Let's Go>

* Learn more about glass containers.
Let's Go>