Glass Essential Oil Bottles
Our essential oil glass bottles can prevent contaminants from affecting the components of product. We support custom essential oil skincare packaging, message us today!
Custom Glass Essential Oil Bottles Manufacturer
Das Packing is a well-known
essential oil bottles manufacturer & supplier
in China. These bottles can be used for essential oils, CBD, aromatherapy, tinctures, hair oils, lotions and cosmetics storage.
Wholesale & custom empty essential oil glass bottles. We offer essential oil bottles in different colors: clear, amber, cobalt blue, green, gold and more. We offer them in different sizes: 5ml, 10ml, 15ml, 20ml, 30ml, 50ml, 100ml and more. We offer them in various shapes: round, cylinder, square, ball and more. We offer various closures: dropper, mist sprayer, treatment pump, tamper evident caps and child resistant caps.
View more dropper bottle>
Our high-quality essential oil bottles ensure that your products are properly stored and protected.
Contact us
immediately for essential oil glass bottle quotes and essential oil sample bottle.
Custom & Wholesale Essential Oil Bottle To Boost Your Business
Das packing is a trusted manufacturer of glass essential oil bottles. We customize glass bottle for essential oils. Boost your sales by offering high-quality and high face value essential oil bottles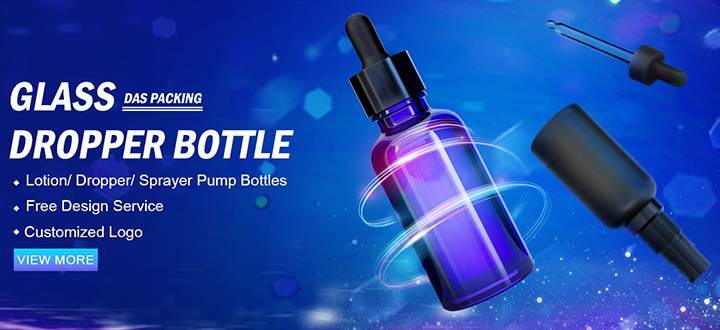 Essential Oil Glass Bottle for a Variety of Uses
These glass bottles are ideal for essential oils, CBD, aromatherapy, tinctures, hair oils, beard oils or concentrated liquids. When glass bottles are equipped with different closures and lids, there also have many names. For example: dropper bottle, tincture bottle, aromatherapy bottle, serum bottle, hair oil bottle, essential oil spray bottle, essential oil roller bottle and more.
We have a variety of classic and unique styles to choose from. Create a unique essential oil bottle for you. They are suitable for your product after verification of multiple cases.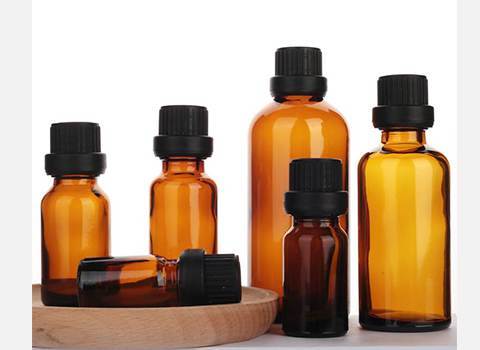 Tincture Bottles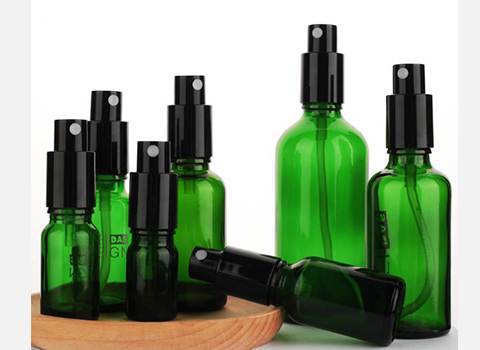 Essential Oil Spray Bottles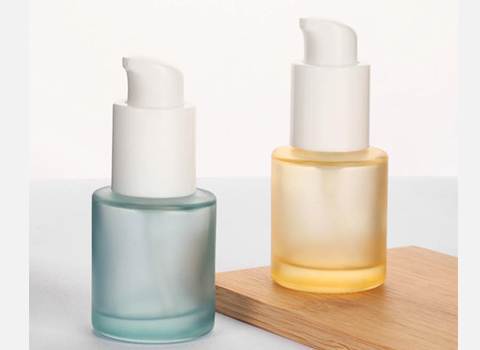 Serum Bottles | Hair Oil Bottles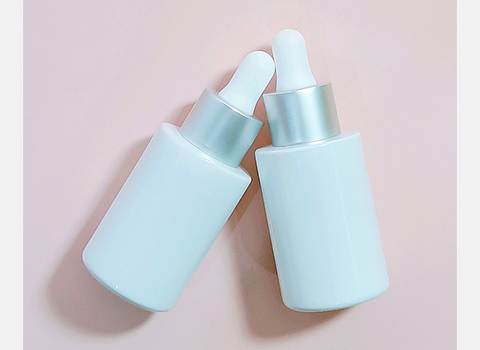 Glass Dropper Bottles
Design & Custom Glass Bottles for Essential Oils
Many consumers prefer cosmetics in high-grade packaging. Premium skincare packaging can attracts shoppers' attention. Das Packing provides a wide selection of custom essential oil bottles. so as to enhance your brand awareness and sales. Wholesale essential oil bottles boost your brand awareness and sales.
We can talior the bottle according to your specific needs, so that the dropper bottle has a unique appearance.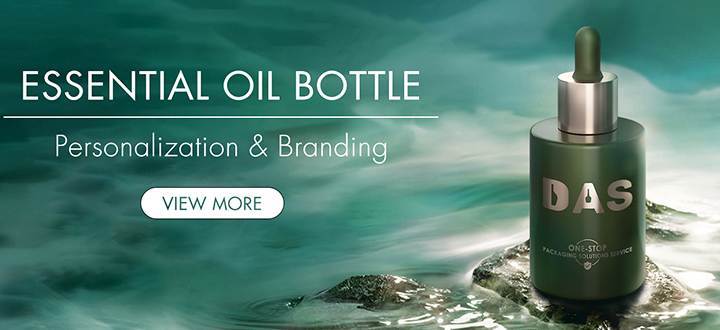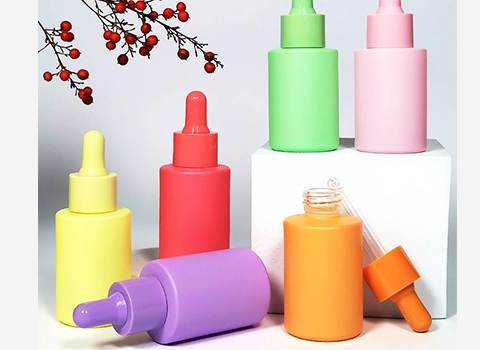 Custom Colors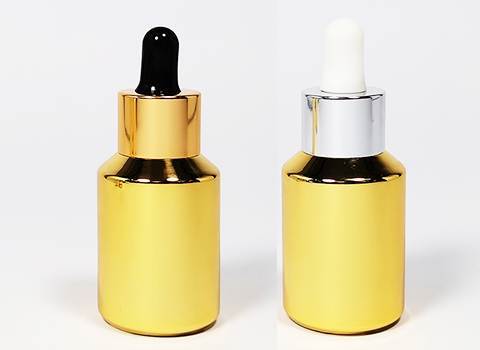 Gold Plating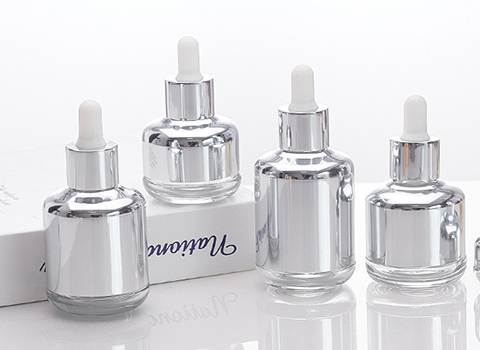 Silver Plating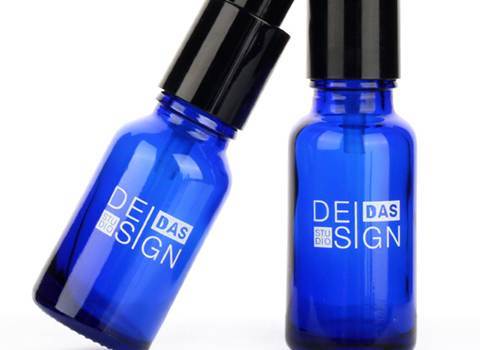 Silk Printing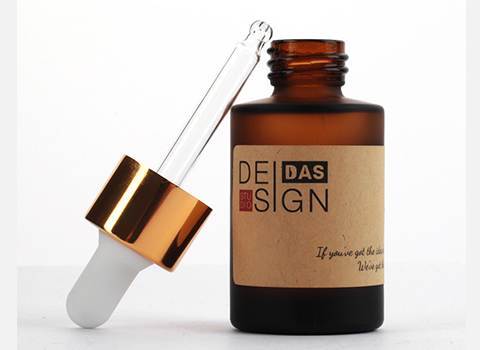 Labels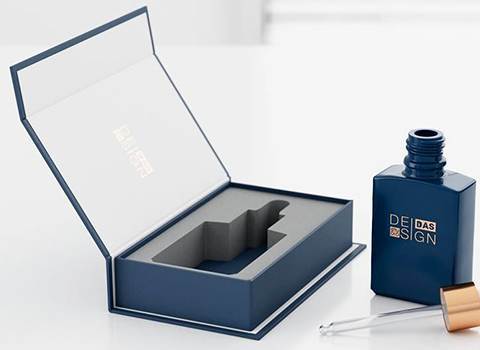 Custom Carton Box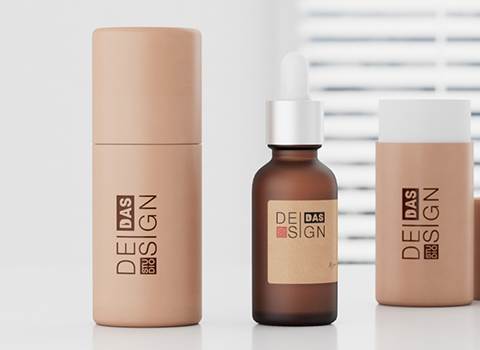 Custom Paper Tube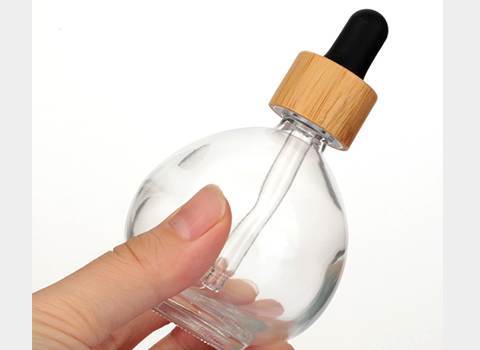 Custom Shapes