How to Store Empty Glass Jars and Bottles?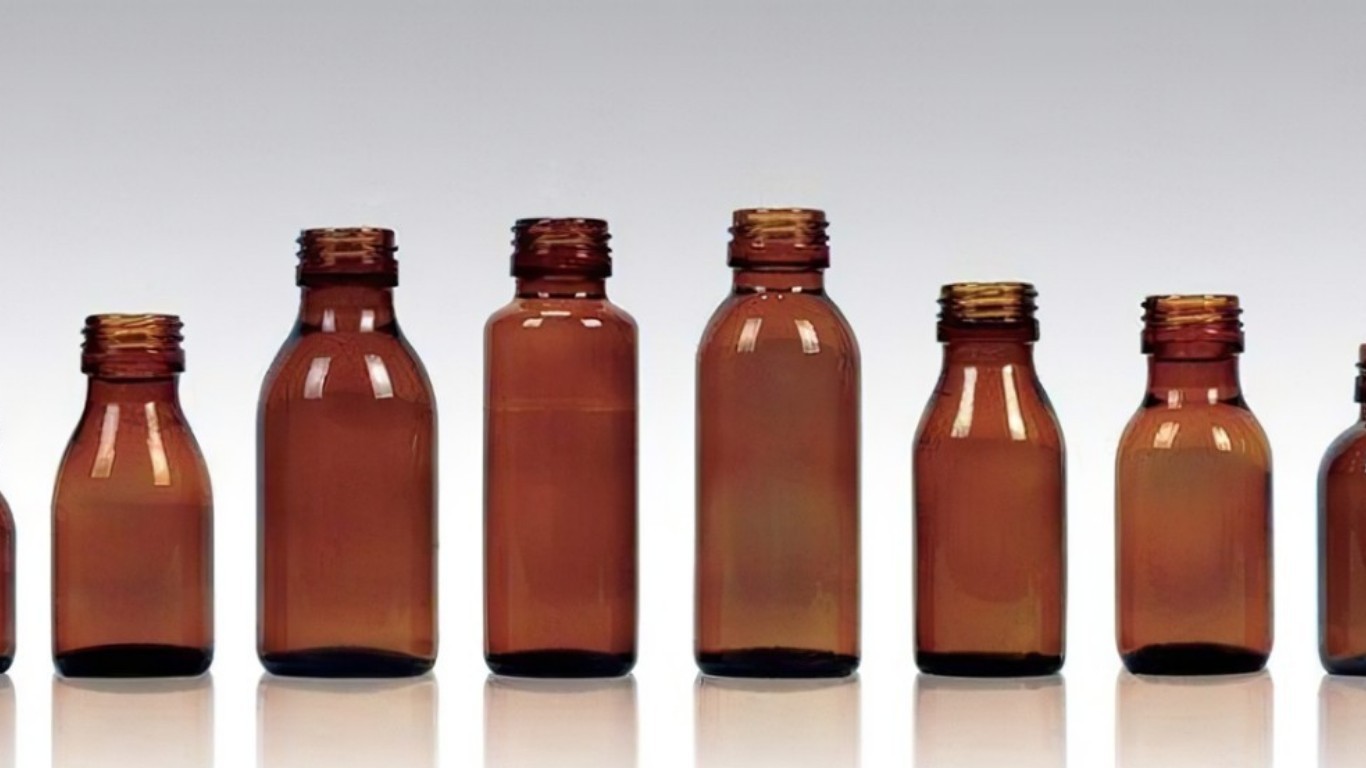 Glass is a very fragile material, so maintaining product integrity is one of the most important issues for manufacturers and consumers of glass containers.
Bottle manufacturing is the process of converting raw materials into final products at high temperatures. In addition, the surface treatment can provide a temperature of 180°C or more, which can be directly bonded to the glass and sterilized during the heating process. Therefore, the bottles are clean and sterile after production.
However, the effects of oxygen, ozone, heat, humidity, etc. can significantly affect the internal condition of the glass jars during storage. Below are some storage instructions for glass jars.
Packing
It takes some effort to keep the glassware intact in transit. The most popular forms currently identified include:

Wooden box or cardboard box.
Special tray.
Bubble wrap.
Methods of improving strength properties
For
glass jar
manufacturers, strength is one of the essential characteristics. Therefore, in order to improve this parameter, some companies have adopted the method of coating the glass with a special protective coating, which can improve the strength properties of glass containers by 10-30%. also:
Prevents damage to the surface of the glass container during the rubbing process.
Reduces the negative impact of moisture and air on product strength levels.
Smooth the effect of various abrasives on the glass surface.
Storage conditions for glass jars
Increased humidity and sudden changes in temperature values can adversely affect the glass surface, causing it to corrode over time. These factors must be considered when storing empty glass containers. When storing glass jars in the room, it is necessary to remember:
The maximum allowable time for glass products to be stored in the warehouse shall not exceed 2 months.
It is not recommended to store glass jars in PET film in warehouses for an extended period of time, as the surface layer of the glass will be quickly destroyed due to the condensation of moisture under the film.
UV rays can adversely affect glass surfaces.
DAS PACKING manufactures glass bottles and jars in all shapes and sizes. We can turn your creative ideas into real products, personalized and branded. Our goal is to provide one-stop world-class packaging solutions and service second to none that exceed your expectations. Our mission is to save customers time and cost through glass packaging products and services. If you have an idea or a product, we have the packaging.