Das Packing is Your Trusted Glass Containers Manufacturer and Supplier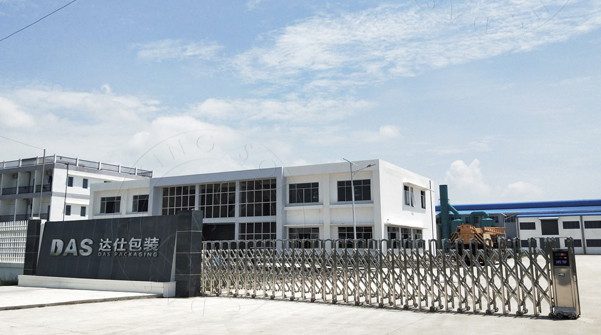 Das Packing Solutions is a leading manufacturer & supplier of glass containers and packaging in China since 1995.
Reliable product quality. Products are systematically tested and checked by the Das Packing technical staff. Particular care is dedicated to new products' start-up and control to make sure they are suitable to the application.
Das Packing has self-own professional design team provide free making and modifying drawing as per customer requests. Our designers and engineers can quickly develop new packaging for a specific brand.
Our goal is to deliver One-Stop world
glass packaging solutions
that exceed your expectations, and service that is second to none.
Whether you're looking for a stock package or an innovative custom design, Das Packing Solutions has the expertise, resources, and passion for great packaging.